~~OM~~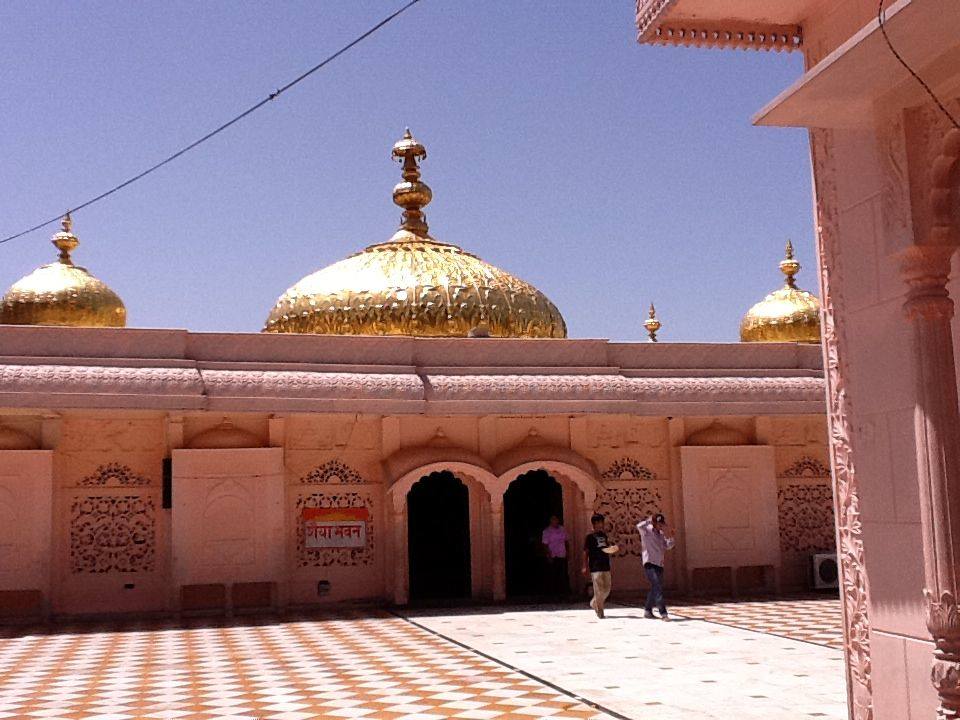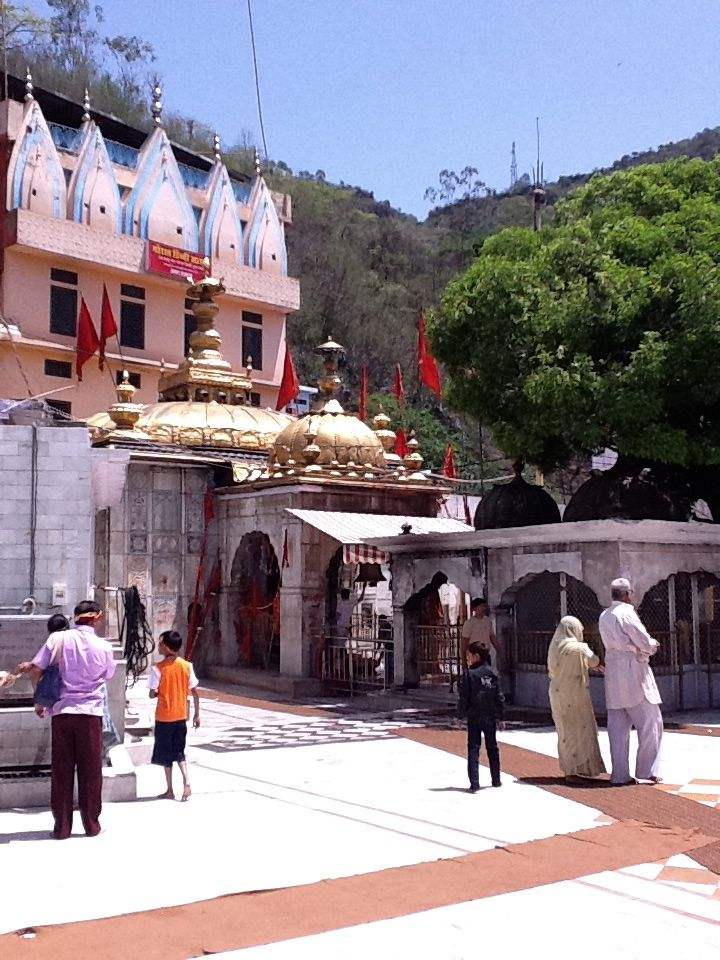 From the snow capped vistas of Dharamshala, to the beautiful views from Chamunda Mandir, I chanted Chandi in both Chamunda and Jwalamukhi, and went into samadhi both times. Today is a very beautiful day!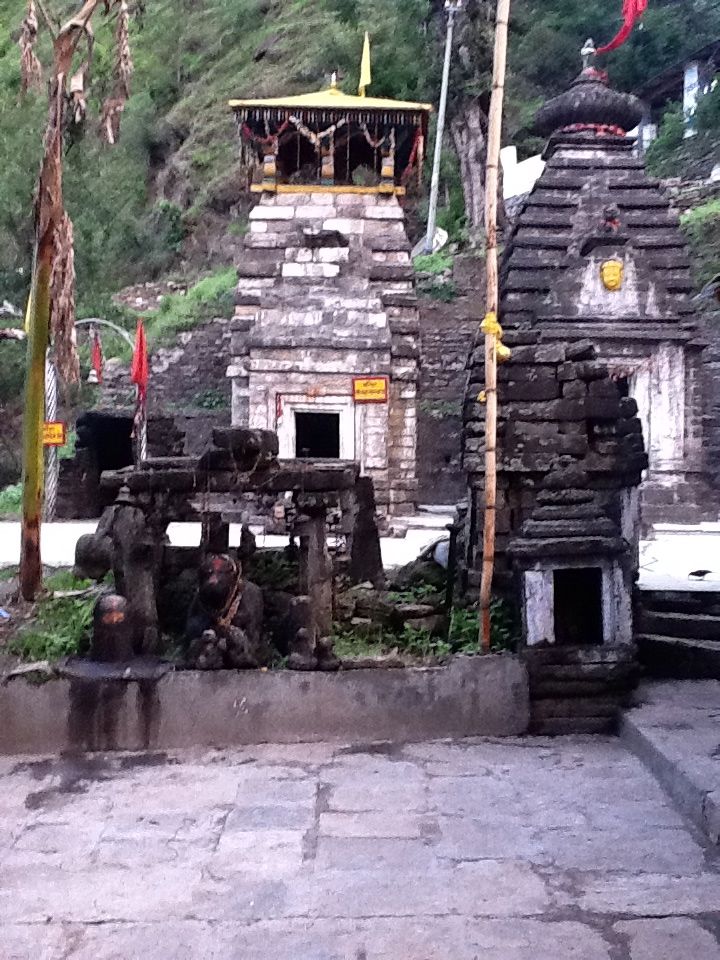 I just returned from 5 days at Kalimath, where I completed my sankalpa of chanting every Sanskrit book we have written. It took me 8 hours a day for four days, and 3 hours on the last day.
These are pictures from my room inside the Temple complex, the Temples of Saraswati and Shiva, Kali, and the ghat at the Mandakini River where I bathed every day. The tree was also nice to sit under for certain recitations during the day.
The bank of the Ganga next to Ram Jhula is where I am chanting the Chandi Path every morning. I also seem to fall into the Ganga every afternoon. It is just refreshing inside and out.
Neelakanth Mahadeva is where I am reciting Shiva Sahasranam on many days. One day I did the Rudrastadhyayi and the Sundar Kanda in one asana. Other days I do Shiva Puja to the lingam inside.