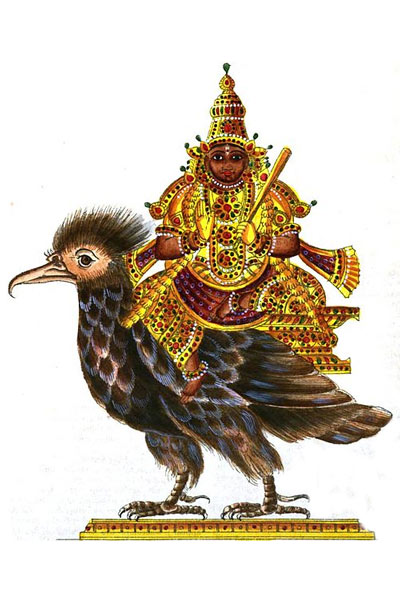 Ketu is "He Who Presents Obstacles" and is the South Node of the Moon.
Ketu (Sanskrit: केतु, ketu) is the introspective function of the mind that scrutinizes the inflowing stimulus. Ketu, like Rahu is related to spiritual attainment, but works inwardly where Rahu works outwardly.
Together they function as the evolutionary and karmic orientation of the soul. Ketu is oriented toward renunciation and self-inquiry in order to perfect the inner realm. His laser-like vision burns through worldly allurements leaving him desirous of seeking only what is real and permanent. He represents attainments and mastery accumulated over past lifetimes.
---
Ketu's Mantra
---
Listen to the mantra
Podcast: Play in new window | Download